Benny's has Gone Environmentally Friendly! Our New Policies
The world is changing, and Benny's Tacos is taking the initiative with some very environmentally friendly new policies! This year many major businesses are taking on a more ecological approach to their utensils, from spoons to straws, and for good reasons! Globally, more than 300 million TONS of plastic is produced annually. That brings another big issue – plastic, for the most part, is not biodegradable and that stuff has to go somewhere. Recycling helps but that new plastic is still being pumped out at a high rate and with no definitive end in sight, at least not without making some major changes.  Here are a couple things we're doing here at Benny's Tacos.
Paper Straws


Plastic straws are a major source of ocean pollution (mostly because they don't really biodegrade) and Benny's wants to tackle this. We're going the paper straw route so that we reduce waste and provide products that will properly biodegrade with time. Many businesses are moving in this direction for the New Year and we are proud to join them.  The path to becoming environmentally friendly starts with these small steps.
Biodegradable Utensils
Speaking of no plastic, we've changed the way we do utensils! Our new, environmentally friendly forks, knives and spoons use modern wood based material  that makes them every bit as strong as a plastic utensil but without all the major pollution that comes with them. This will break down in a way that's safer for the earth and still provides a great option to chow down on your favorite burrito bowl from Benny's Tacos!
Utensils Upon Request


 It's surprising how many people don't actually use the utensils given to them for their meals, and her at Benny's Tacos we want to do what we can to cut down on the waste. To avoid having to throw away forgotten, unused utensils we will be changing how we give them out. Reducing waste and providing great food? That's our aim with Benny's environmentally friendly policies and we believe this is the path forward for all major restaurants.
Looking to the Future
We here at Benny's Tacos are always looking for ways to improve our business and meet the demands of the modern restaurant visitor. We do this by making amazing food, trying new recipes, delivering fantastic service, catering all your favorite events and staying up to date with the latest in the industry. Taking a more environmentally friendly approach is just another way Benny's Tacos is working to change the world for the better! Follow us on Facebook and Instagram for regular pictures of our amazing food or visit our website and order it for yourself!
Hours
Monday

8:30 AM - 10:00 PM

Tuesday

8:30 AM - 10:00 PM

Wednesday

8:30 AM - 10:00 PM

Thursday

8:30 AM - 10:00 PM

Friday

8:30 AM - 10:00 PM

Saturday

8:30 AM - 10:00 PM

Sunday

8:30 AM - 10:00 PM
Connect on Yelp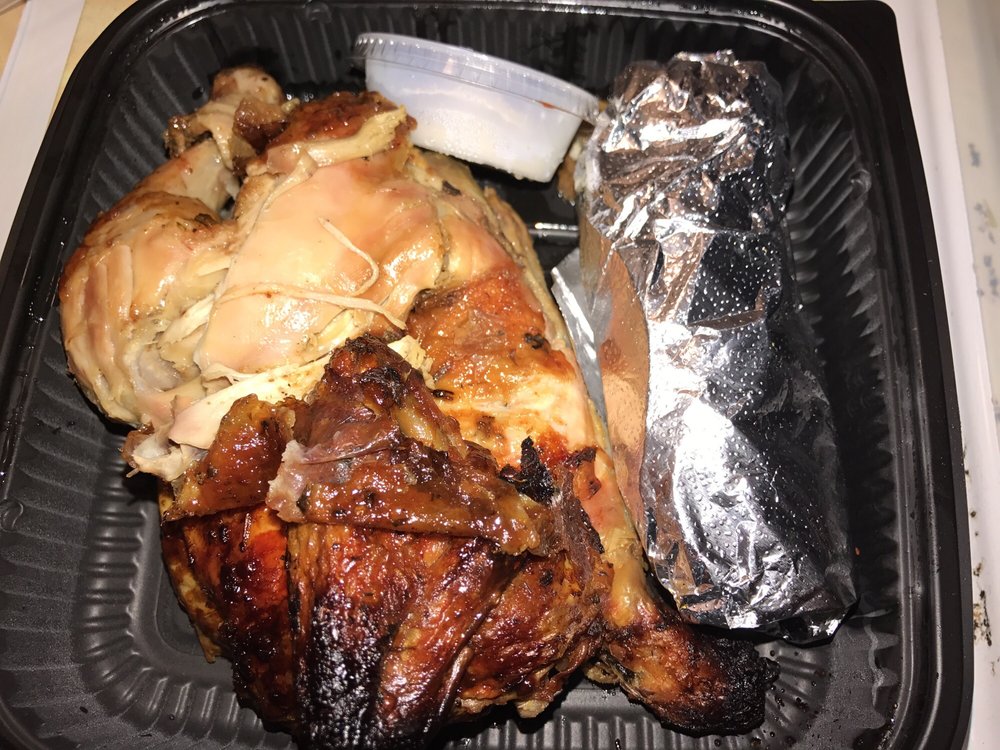 Benny's Tacos & Chicken Rotisserie
1571 reviews
915 Wilshire Blvd
Santa Monica, CA 90401

Copyright © 2011 - 2019 Benny's Tacos & Chicken Rotisserie. Web development by
Promotion LA.